About Us
Brand Story
We are in the midst of a chaotic time. Pandemic, job insecurity and climate change invoke anxiety in everyone. That's why we created FibFlx – to simplify life and to focus what's really important. Our collection of essential womenswear is versatile, conscious, and comfortable. We insist on creating sustainable fashion, designs that are not only high quality, but also timeless. We look to nature for answer and inspiration, everything about wearing natural, premium fibers with no markup is who we are. We offer a sustainable, versatile and affordable wardrobe with no compromise on comfort and style.
What does Fibflx stand for?
fiber (premium fibers only) + flexible (staying resilient in chaotic times)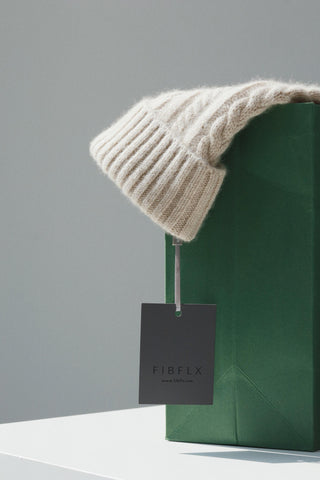 Versatility simplifies your closet – and life.
Our collection is designed for all occasions. Transition with ease from running errands to dinner parties, from work to workout, so you'll have time for what truly matters.
The fashion industry is responsible for 20% of water pollution, 10% of carbon emission, and it is the second largest consumer of clean water.
Wear our clothes repeatedly, and feel good every day for making that choice. We focus on only using natural fibers to reduce petrochemical synthetics. For our debet collection, our fiber consumption is 100% merino wool and cashmere. In the future, we will use silk, cotton, linen and other plant-based fibers. In essence, while maintain the basis of sustainability and environmental consciousness, we are forwarding thinking with fabric innovation.
 How Do We Achieve Affordability?
We source our raw material directly from sheep farmers, this eliminates the markup from middlemen. Then we partner up with high quality factories with flexible production and minimal stock, avoiding deadstock and overproduction. The cost of this excess waste is usually transferred onto the customers. Our principle is to keep a lean, purpose driven team to keep operation cost at minimum.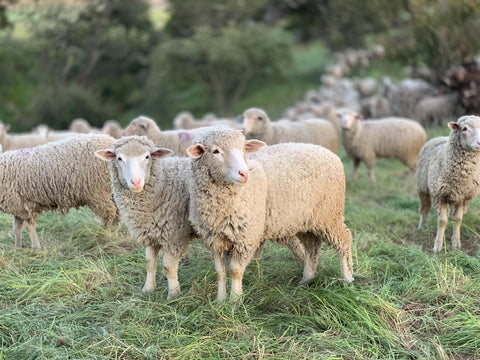 Creature Comforts
We exclusively use premium quality fabrics that are so comfy that you'll want to wear it everywhere. 
Created by women, for women
We're committed to a future where women can grow and realize their full potential as strong and equal partners in society. Our founding team and factory partners are living these shared values. We hope to be part of the positive change in your life!
FIBFLX
Shanghai Invtxt Technology Ltd.
E-mail: hello@fibflx.com
Address: 60 Guohe Rd. Yangpu District. Shanghai. China.
Phone Number: +86-181 0182 5933