The minimalistic lifestyle seems to be taking over the trend for a while now, whether or not you joined the team, now is the best time of the year to start building a capsule wardrobe.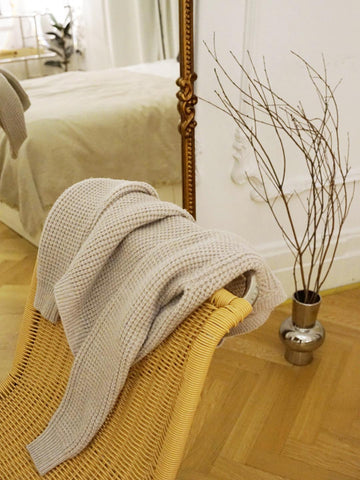 What is a Capsule Wardrobe?
You may have heard of this term from lots of influencers and articles, the authority on the capsule wardrobe movement is Caroline Rector of Un-Fancy. In the words of Rector, a capsule wardrobe is "a mini wardrobe made up of really versatile pieces that you totally love to wear." Your capsule collection should be made up of a combination of items you already own and love to wear, as well as new, quality items that you can shop for once a season. For example, for the winter, knitwear made from premium cashmere and wool would be perfect for your capsule wardrobe as they are warm, durable, and easy to style.
The golden number for Rector is 37 items, but always feel free to scale up or down a little according to your personal style.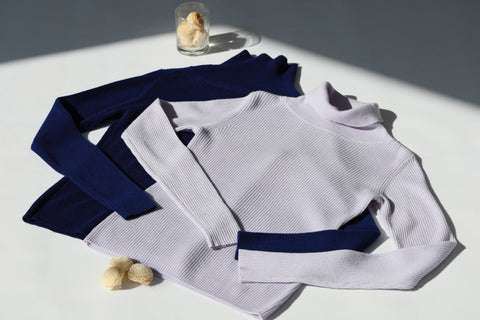 How to build a Capsule Wardrobe in 5 steps:
Find your signature style
A capsule wardrobe is all about keeping only the pieces that would make you feel good, confident, and the most YOU. So you should take some time to figure out what your personal and signature style is. Whether it is edgy, streetstyle, or classic, your capsule wardrobe should always be built around the style that you love and suit you well.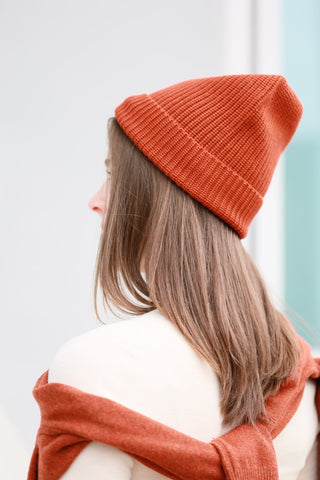 After years of experimenting, I have found my personal style - unisex, minimalistic, and chic. I want to build a capsule wardrobe where I could easily find pieces to put together my own style.
Start from the basics
The basics are the fundamental essentials in your wardrobe that you can mix and match for different occasions.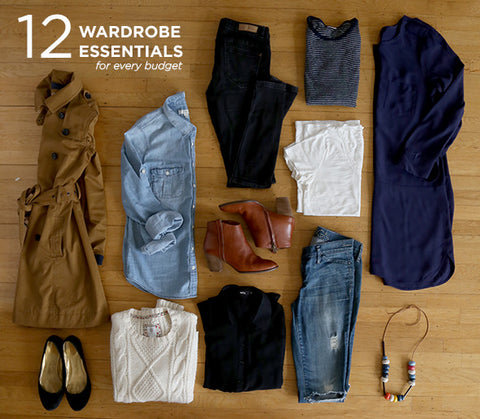 Picture credit: sayyes.com
While they can vary from person to person, these are my preferred basics based on my signature style:
A basic white t-shirt
A button up shirt
A cute crewneck sweatshirt
A pair of versatile blue jeans
A good double breasted blazer that is a bit oversized
A classic trench coat
A pair of wear-everywheresneakers
A pair of black loafers
Review what you already have
Before buying anything new, go through all the pieces that you already own first. Pick out the pieces that go well with your signature style and that you have worn repeatedly.
Then it's time to get rid of the rest. Donating to charity or thrift shop is the easiest way, but if you feel reluctant to let go some great pieces, you can always resell them online.
Add a few twists
We've already got the essentials part done, now it's time to add in some twists! Twists are the pieces that go seamlessly with your essentials but with suprising elements. For example, I have a cute sweater from FIBFLX that has a boat neck that complements my collarbone and necklines. It also has balloon sleeves that add a feminine and dynamic touch. I love to wear it under my structured jackets or coats to balance out the masculinity and enhance the sophistication of the whole look.
Fill in the blanks
Finally, it's time to ensure that there are no gaps in your capsule wardrobe. If there are, you can go out and buy some clothes to fill those places. Keep in mind while shopping that you should look for garments that:
suit your signatuare style
not too similar to what you already own
is high quality so it can last for a long time
can be styled with other pieces from your wardrobe for at least 3 looks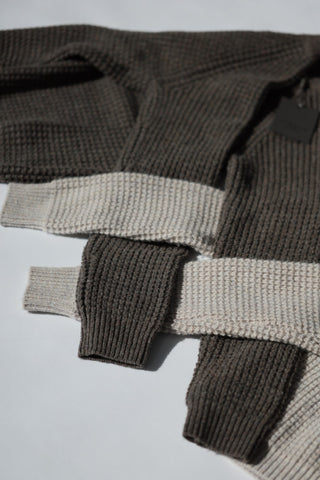 Then hopefully, you will end up with your own capsule wardrobe with no more than 20-24 items that all mix and match seamlessly. They should create an endless number of combinations that look great but has a distinct identity that screams "you!"
Why Capsule Wardrobe?
In spite of the good of a minimalistic lifestyle, editing down your wardrobe itself is beneficial in many ways. The very obvious is that by shopping only once a season, you save money on frivolous items that add up. In the meantime, it will also be easier for you to define and understand your personal style more. Plus, Rector mentions that she always feels like she has something great to put on, as every single item hanging in her closet is something she would love to wear right at that moment.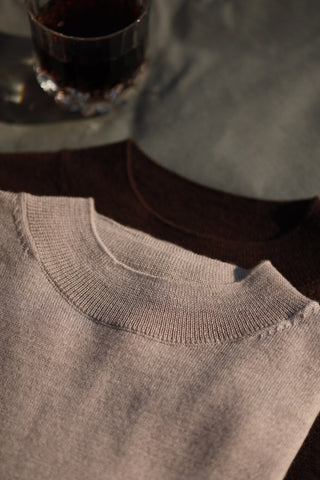 While the fashion world is accused of excessive waste and pollution, "buying less but better" is a simple but effective way for us to do good for the environment. Following this principle, many new slow fashion brands like FIBFLX are founded with consciously curated pieces, calling for higher quality and essential style over trendy and cheap made clothing. They are a great place to look for timeless pieces to add into your closet and build your own capsule wardrobe.