We create products for modern urban lives: essentials that you can mix, match, layer and build your wardrobe around.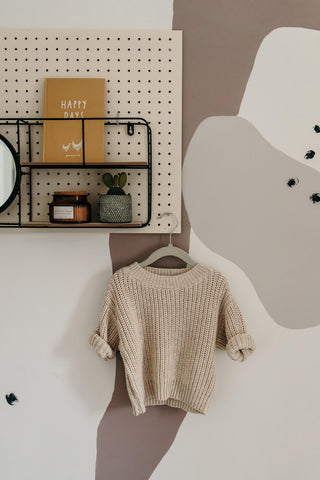 We create essentials for men and women with a minimalist luxury design that are functional and versatile, in order to ensure that they can be worn throughout the whole day, whether it's a workout in the gym or a full day at an event, thus letting you experience maximum comfort and freedom.

We believe in creativity and quality, and in the freedom of expression. We believe that everything we do should be done with love, care, and attention to detail. There is no big mystery to what we do – everything is simply a reflection of ourselves.

To inspire you to feel good inside and out.